For us, our location is about more than just our headquarters—
it's about our local community.
Here are some of the ways we're committed to both our neighbors and communities.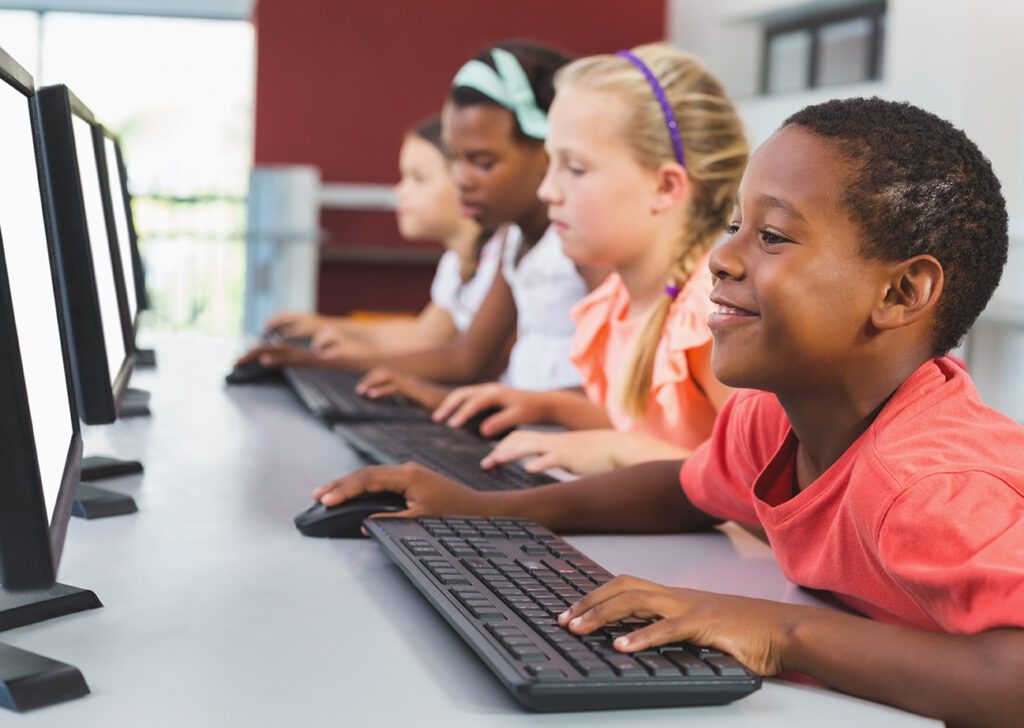 LOCAL SCHOOLS
Technology has become an integral part of students' educations today, but not every student can afford to study on a computer at home. We feel strongly that students should never be at a technological disadvantage due to situations out of their control, so we've partnered with several local schools to provide laptops to underprivileged students in varying grades.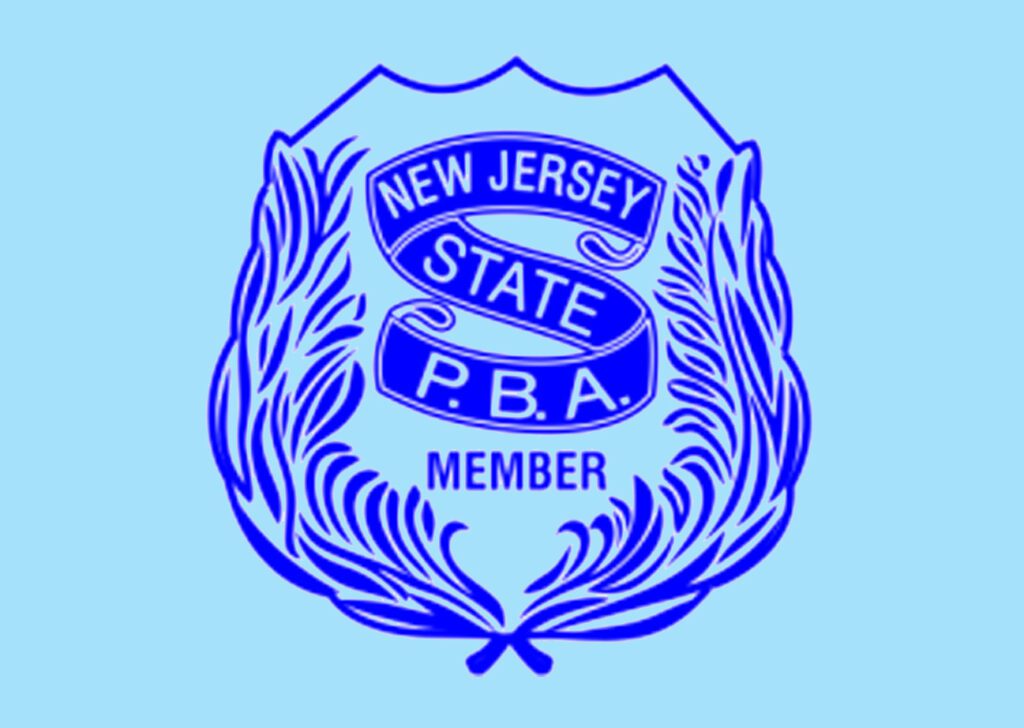 LOCAL LAW ENFORCEMENT
As a proud partner of the New Jersey Patrolmen's Benevolent Association, we're happy to do our part for our officers and their families. That means on the top of our regular support during fundraisers, we're also donating a portion of our sales to the NJ State PBA Survivor & Welfare Fund, which supports the families of officers who were wounded or killed in action.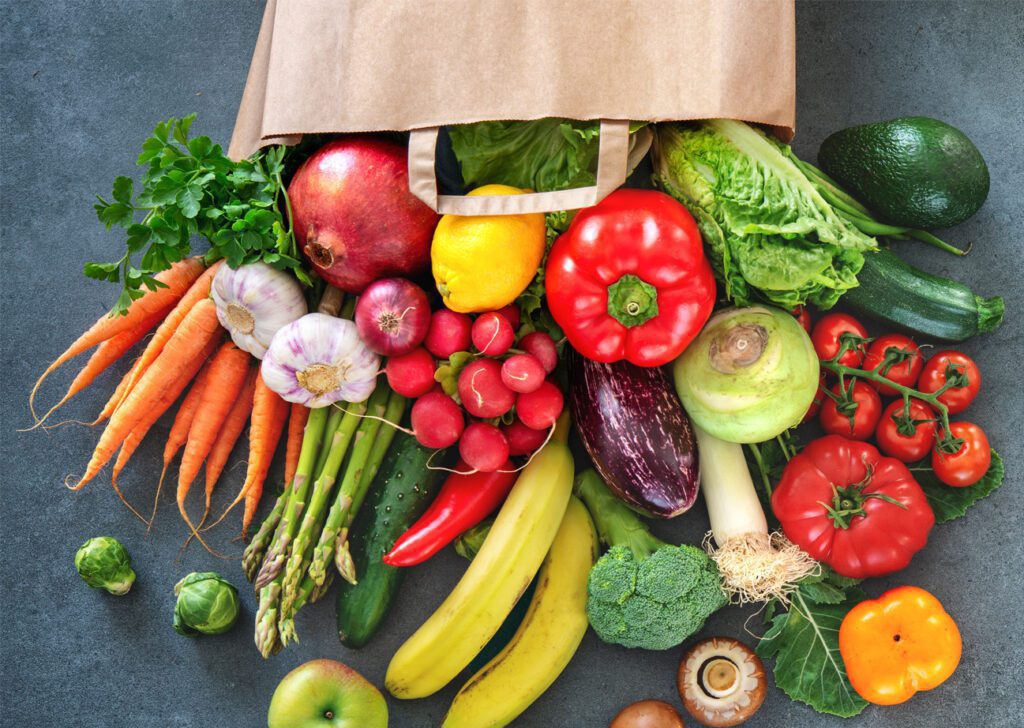 FOOD BANK
While we believe that every person in our community deserves to have regular access to food, we recognize that life doesn't always allow for it. That's why we're a regular supporter of the Franklin Township Food Bank, where we participate in fundraisers and events to raise money and awareness for our friends in need.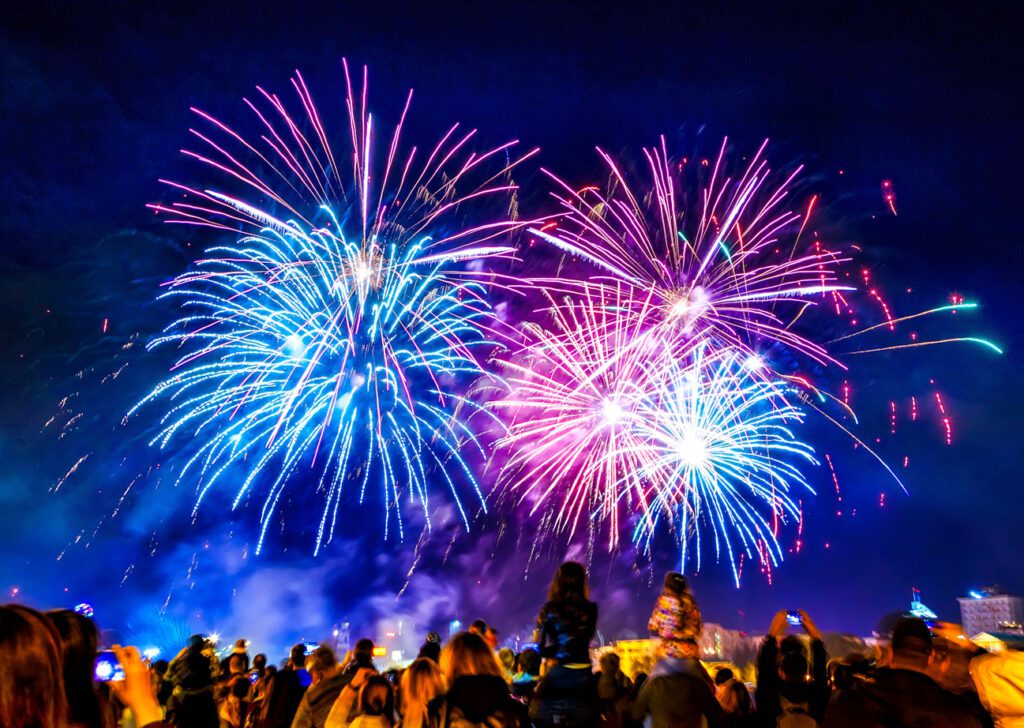 ANNUAL FIREWORKS SHOW
Each year, Franklin Township relies on the local corporate community to provide financial support for the Fourth of July fireworks. We're honored to have been recognized by the township council and the mayor for being one of the top five contributors to this beautiful, memorable and patriotic display.
Follow Us on Social Media